Recently, the Office of the Inspector General in the Department of Health and Human Services issued a release about how nursing homes report cases of serious abuse. In its statements, the Inspector General found that 25 percent of these incidents aren't reported to the police. In spite of state and federal laws requiring homes to do so, the Centers for Medicare and Medicaid Services (CMS) has not been monitoring facilities to see if they take the proper action.
What Did the Study Find?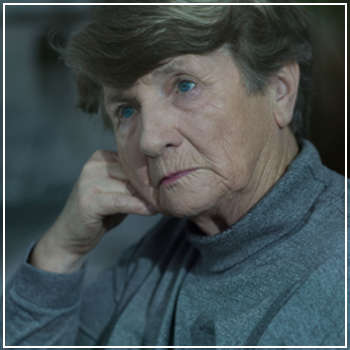 About five years ago, CMS started requiring homes report all serious cases to the police and other agencies or risk fines of up to $300,000. As this recent study found, homes not only miss certain time limits – for instance, two hours for cases of serious abuse – but also attempt to sweep incidents under the rug by destroying evidence. Instead, staff members alert the victim's family, who then pursue their own case.
To come to this conclusion, the Inspector General looked at 134 cases so severe, the patient required emergency treatment. From 2015 and 2016, 72 percent were reported to local law enforcement agencies within the time limit, but 28 percent were not. Of those unreported, 80 percent of claims involved alleged or suspected sexual abuse.
The unreported claims were not restricted to one region, although Illinois had the greatest amount with 17. Michigan, Texas and California followed with 13, nine and eight cases. Connecticut had one to three.
Better Investigation and Reporting
How can the CMS combat these practices? Per the report, the Inspector General believes that the CMS needs to implement a stronger monitoring system. In particular, one that cross-references nursing home residences' Medicare claims with those from emergency rooms. If the latter's diagnosis involves a crime, including physical or sexual assault, the CMS should begin an investigation automatically.
Especially when a crime goes unreported, the nursing home resident or a family member monitoring care can feel powerless. You may wonder what you could have done to see the signs sooner, but the facility's staff is ultimately responsible. Trantolo & Trantolo's nursing home attorneys can help. Contact us today to pursue your claim.