Patients rarely expect to be the victim of medical malpractice. You might think, "These errors don't happen very often." Yet, while no single figure exists, the reported number of medical malpractice claims falls drastically below the actual number of occurrences in the US.
Reports Versus Estimates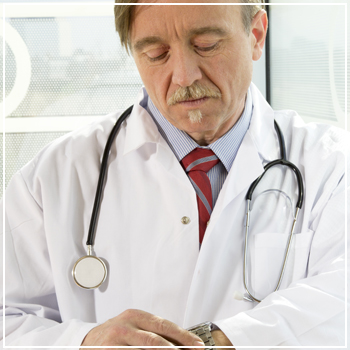 Some estimate that only one in every eight errors gets filed as a claim and out of this small total, 80 percent won't end in a payout for the victim or family.
The Journal of Patient Safety stated that only about 21,000 deaths from medical errors get reported per year; however, researchers believe that the actual number might be closer to 400,000. If this is the case, medical malpractice would be the third-leading cause of death in the U.S.
Within the personal injury field, medical malpractice reports only compose a small amount: right now, that's about 15 percent out of the total.
Yet, while the claims are few and far between, the compensation is significantly greater. Specifically, in 2012, $3 billion was spent on medical malpractice claims, with a median award of $425,000 – 27 times greater than the average personal injury case.
However, according to reports, the amount spent continues to decrease. In 2003, $4.5 billion was awarded to medical malpractice claimants.
Which Types of Claims?
Out of the number of reported cases, how frequently do some claims occur?
For inpatient claims, 35 percent come from surgical errors. However, the largest percentage can be attributed to errors in diagnosis, which account for 46 percent. For the rest, treatment mistakes are about 14 percent of all claims.
Do you believe you experienced medical malpractice? While these claims can be notoriously difficult to prove, if you think you have a case, start gathering supporting evidence and contact any of Trantolo & Trantolo's Connecticut locations to speak with a lawyer.