This content is for informational purposes only
Trantolo & Trantolo is not currently accepting cases for this lawsuit. Please check in the future for any updates.
Some prescriptions can be dangerous. Xarelto (Rivaroxaban), a popular anticoagulant manufactured by Janssen Pharmaceutical, is facing several lawsuits due to the risk of serious injury or death after taking it to reduce the risk of blood clots. The first warning was issued by the FDA in 2014, but Bayer Healthcare continues to market the drug. If you or a loved one has taken Xarelto, what should you know about this dangerous drug?
What Is Xarelto?
Anticoagulants, or blood thinners, reduce a patient's risk of developing blood clots. People who have had a surgical procedure like hip or knee replacement, suffer from deep vein thrombosis or irregular heartbeat take drugs like Warfarin and Coumadin to prevent blood from clotting. Xarelto, a blood thinner passed by the FDA in 2011, has been found to limit the production of thrombin, a clotting protein found in the blood.
What Are the Potential Dangers of Xarelto?
Like any drug, Xarelto has common side effects. These minor discomforts include muscle pain, itching and pain in the arms or legs. However, there are much more serious side effects that can lead to paralysis or death:
Brain bleeding
Decreased hemoglobin
Deep vein thrombosis
Difficulty breathing
Hematoma
Hemorrhaging: Retinal, Intracranial, Gastrointestinal
Infections
Pulmonary embolism
Stroke
Uncontrolled bleeding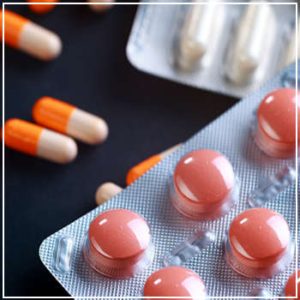 Patients are at increased risk when they combine Xarelto with aspirin products, NSAIDs, Coumadin or other blood clot medications.
Uncontrolled Bleeding
This side effect is extremely dangerous and can lead to death. Unlike other anticoagulants (i.e. Warfarin and Coumadin) Vitamin K does not reverse the severe internal bleeding known to be caused by Xarelto.
Spinal Cord Blood Clot
When blood and oxygen cannot be delivered to the spine, tissue can deteriorate and lead to paralysis in serious cases. Symptoms of a spinal blood clot include back pain and weakness, numbness or tingling and loss of bladder control.
We believe that companies need to be held accountable when an FDA-approved drug becomes unsafe to use.