Since 1938, Trantolo & Trantolo has been a premier personal injury law firm in Connecticut. With locations in Hartford, Waterbury and Torrington, we recently opened a new office in Bridgeport. On Friday, June 9th, we held a luncheon and ribbon cutting ceremony with esteemed members of the Bridgeport community.
Trantolo & Trantolo Welcomed to Bridgeport
Today, our family law firm is led by Managing Partner Atty. Keith Trantolo and Chief Operating Officer Scott Trantolo, the grandsons of our firm founder Joseph Trantolo. Their father, Atty. Vincent Trantolo, spoke of the values that have brought this family success and respect throughout the state at the new office opening.
"Family is everything; make a difference and stand up for something; contribute to the community; and be able to look yourself in the mirror every day," Vincent shared. This advice that has been passed down to three Trantolo generations and on to our staff members.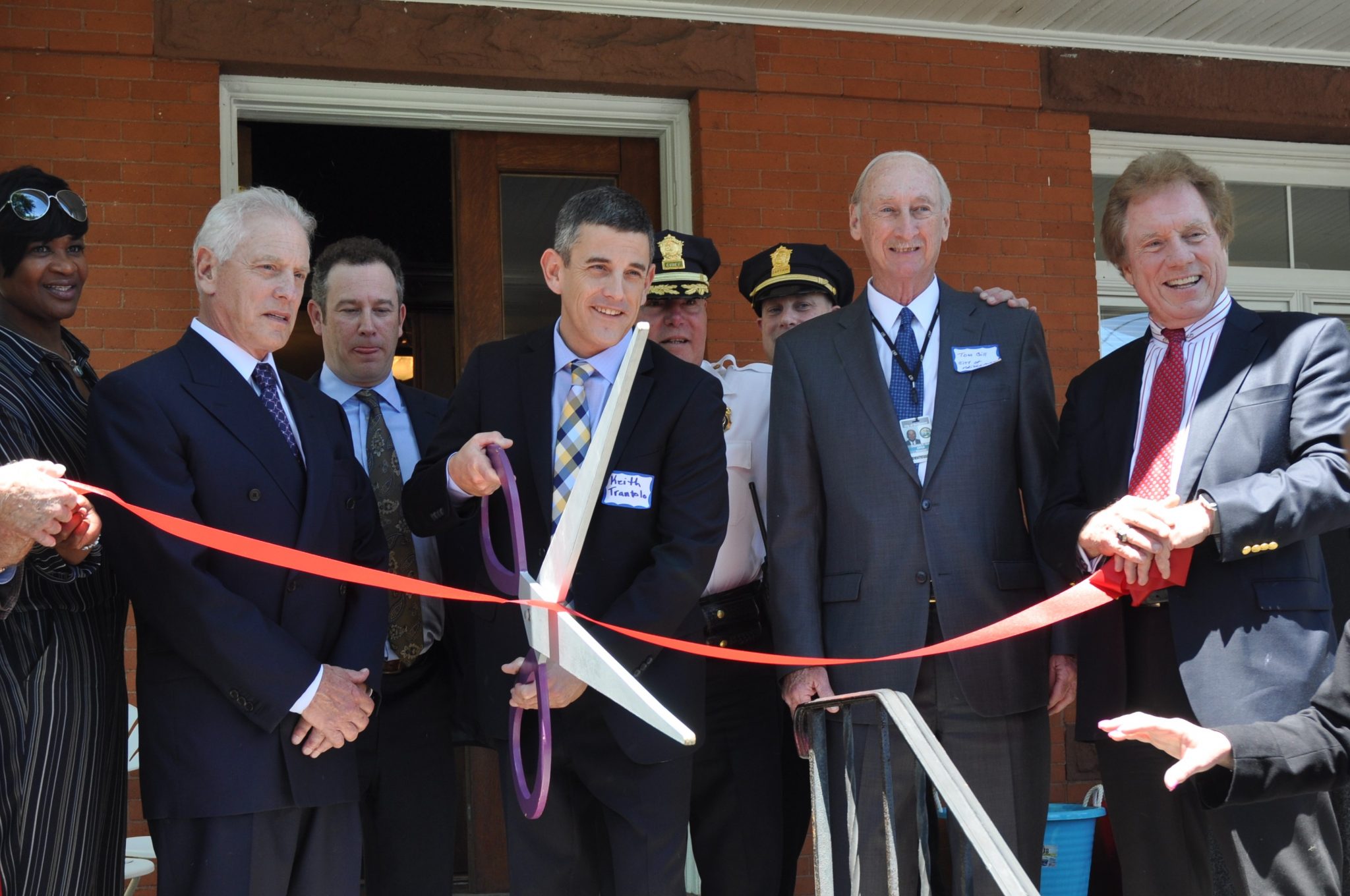 The Trantolo family chose Bridgeport as the next Connecticut city to open an office for its diversity and proximity to many existing clients. We are proud to offer a conveniently located office and to fight for the rights of Bridgeport residents who have been harmed by the careless actions of others.
"Bridgeport has so many diverse neighborhoods, each with its own culture, unique characteristics and mix of ethnic backgrounds," Atty. Keith Trantolo explained. "However, family values are again a common denominator across the city, that we can identify with when it comes to building mutual understanding and trusted relationships with people in need of personal injury legal services. Furthermore, Bridgeport makes sense as a regional office location as we continue to grow in "The Park City" and beyond into other Fairfield County locations."
Promoting Community Safety
At the Open House event, we also proudly announced a new community safety program in Bridgeport called "Heads Up for Safety." Along with the Bridgeport Police Department, Trantolo & Trantolo will be providing helmets to children seen riding their bicycles without head protection. The police department will issue vouchers to each child, who can redeem them for a new bicycle helmet. Vincent Trantolo started a similar safety program in Hartford many years ago.
"You want to make a difference and if you can prevent one child from being hurt, that's a wonderful thing," he said.